Ideal Strategies to Adopt When Utilizing Minicabs App Clone for New Minicabs and Airport Transportation Service in London
The ridesharing market in London is an extremely flourishing. As well as profitable market having generated revenues close to around 4.76 billion dollars in the recent years. As a layman a question that may be striking anyone's mind seeing the figure is what is responsible for such huge revenues. Well, the answer to this is the presence of on demand ridesharing as well as minicabs app clone. These in turn have gone on to support the industry in reaching the billion dollar mark.
Today, if you visit the Android Play Store or iOS App Store you will actually come across many popular ridesharing apps that have gone on to revolutionizing rides for the people in London. However, one among them that deserves special credit is Minicabs app.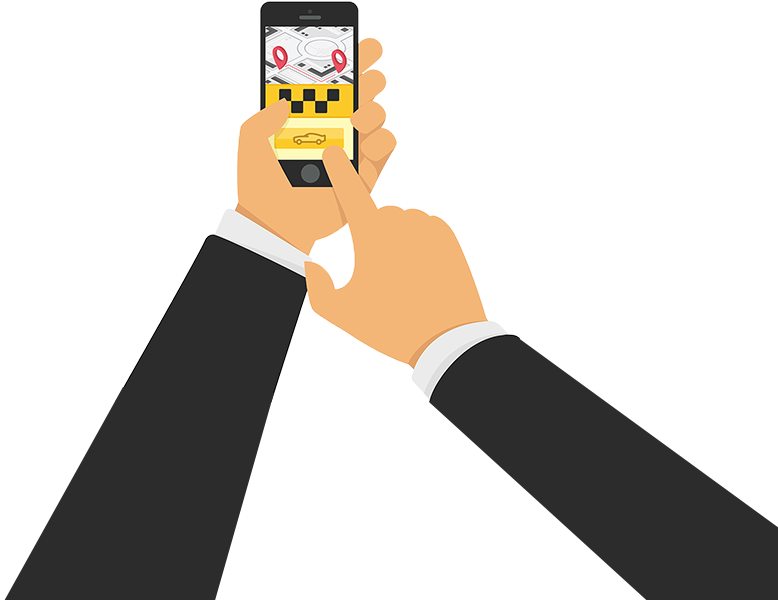 Here's giving you a small introduction to the app.
Introducing You to Minicabs App
Providing minicab and airport transport services to riders to and fro in London. Minicab is an app that riders depend upon when availing of rides that are affordable as well as accessible.
Available on Google Play Store and Apple App Store respectively the app is quite popular among the riders having earned close to around 10000+ installs so far.
So, the next question that becomes worth asking is what is the reason for the popularity of the app?
Here's the same listed below.
Reasons for Popularity of Minicabs App
Innumerable ride types thereby presenting riders the feasibility to choose a ride of their kind and enjoy a unique ride experience
Fully eco-friendly rides due to zero emission of carbon gases into the atmosphere
Live chat support to ensure riders and drivers and their safety are ensured at all times.
All these factors in turn have gone onto increasing the popularity of the solution especially among those setting up a new ridesharing service in London. And thereupon encouraged them to adopt the white-labelled and customizable Minicabs app clone. To ensure they can onboard a ridesharing service without any kind of hassles whatsoever. It is important however to remember some points before adopting the same to ensure smooth ridesharing as well as hailing services.
Tips to Remember Before Adopting Minicabs App Clone for New Ridesharing Industry in London
Identify the kind of rides your solution will offer to ensure riders have a variety of ride types to choose from
Examine the price strategy your app will incorporate to ensure riders get rides that are affordable
Provide support through your app to drivers to get an idea about the ride requests, etc. As well as the earnings they make
Locate the platform where you will attract maximum customers, that is to say, android or iOS.
So, make sure to follow these strategies when utilizing the Minicabs app clone for your new minicabs. And transportation service in London and see yourself building a good name in the shortest duration of time. Along with attracting maximum riders towards your ridesharing services and in the journey making considerable profits along the way.