Today the fast life that people have in general has in turn led to the creation of new unique innovative ride experiences that in turn promises fast rides thereby helping the ridesharing industry in particular to become an extremely profitable market that in turn has scope to generate even more revenues in the years to come so as to say. However here in this article we will not be talking about the ridesharing industry in much detail.
We will discuss more in detail about the urban air mobility app and its role in increasing the overall popularity of the ridesharing industry.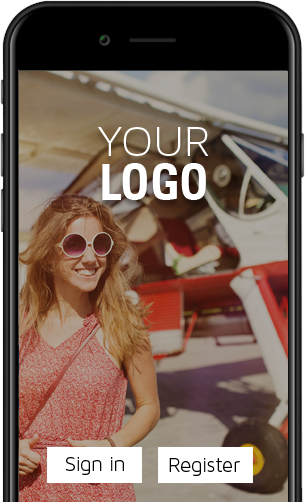 So now you may be wondering the buzz word around the concept. Here's discussing about the same in detail below.
All about Urban Mobility Services
Urban mobility services involves rides through the air.
This works in an extremely smooth manner in the same manner as the other ridesharing apps. Here all that the rider has to do is enter the app and provide their location details. As soon as the rider performs this step they in turn get connected aerodrome near them.
The user gets to choose the kind of airplane ride they wish to avail. They can book the ride with details like time, date and the destination.
As soon as they perform this step the ride gets confirmed. The rider needs to reach the aerodrome as per the time specified by the app. This in turn goes into making the app extremely easy to use as well as operate. 
Thanks to the same that is to say the easy operations as well as the unique ride experiences provided through the solution the same has in fact enticed the attention of new ridesharing startups to build similar solutions for their new ridesharing startup so as to provide unique ride experiences and thereupon through the same make profits like never before.
It is important to follow some tactics when building the on demand mobile app. Hence, it helps in delivering unique ride experiences to your riders.
Pointers to consider:
Incorporating a large number of airplanes into your app solution
Provide location tracking in your app so that your riders can track an aerodrome nearest to them
Apart from helping riders, the app should offer work opportunities to the pilots. The app keep track of all their daily activities, along with flawlessly handling their earning management.
Consider above-mentioned strategies during urban air mobility development to generate higher revenues.