Whenever you open the morning newspaper or visit the internet you are often encountered with news where you hear that one or the other app had seen women's safety getting hampered with. This in turn has reduced the trust on these apps to a great extent.
However there is one ridesharing provider that has gone onto building a good name in terms of keeping women's safety as the foremost priority as and when they avail of ride services and the name of the solution is RideAustin app.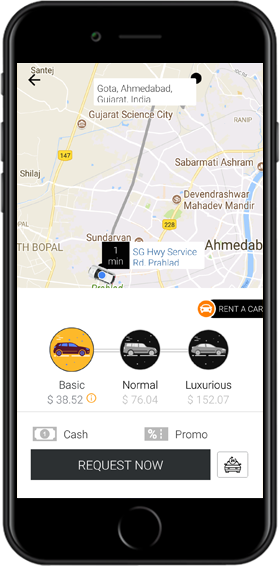 Here's all that you need to know about the app.
All You Should Know about RideAustin Clone App
Launched in 2016, RideAustin has become popular for providing unique ride-sharing services for women.
The rides offers affordable trips, allowing female riders to travel with a peace of mind. Thus, if you are setting up a new business in ridesharing industry. Follow the below mentioned pointers to develop an app like RideAustin.
This in turn will go on to help you provide unique ridesharing services through your solution and keep the safety of women intact as well at the same time. 
Steps to Prioritize Women's Safety through App like RideAustin
Incorporate safety features into your app for women. This involves emergency contact, tap help button, and so on and so forth.
Study your competitors
Know which OS platform the users are using mostly
Provide same female drivers only when female are booking your taxi using your app. This in turn will ensure safety of riders through your on demand ridesharing app. 
RideAustin Clone App help create a safer world for women riders who can look forward to a friendly women driver behind the wheels.
Develop a ride sharing service with an app like RideAustin and witness your popularity soar.