Southeast Asia has gone onto becoming a hub for new entrepreneurial ventures and has seen the rise of new entrepreneurial startups. Regions like Philippines in particular have seen enormous popularity in terms of new entrepreneurial ventures as well as startups.
So as an entrepreneur if you are setting up your new entrepreneurial venture in the region. This in turn will promise new avenues in terms of huge customer base. As well as profitability both at the same time.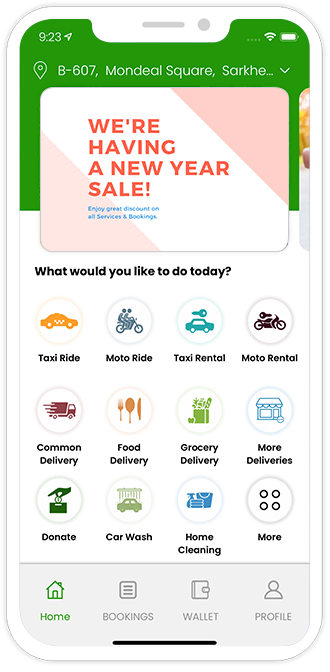 Now you may as an entrepreneur wonder why Philippines though?
Here are some reasons to support the cause.
Reasons to Setup New Entrepreneurial Venture in Philippines
Large Increasing Smartphone and iPhone Users
Due to the growing rise of smartphone as well as iPhone users this in turn goes on to suggest thus that the awareness about apps is increasing to a great extent.
Fresh Talent
Due to the large number of techopreneurs in the region (Philippines) thus the talent is on the growing rise. Which in turn proves to be good news for new entrepreneurial startups.
A Good Climate
A good favorable climate is paramount for a new startup. As well as an entrepreneur because you as an entrepreneur need to understand that. If you don't have good climate you would ultimately lose the urge to do work. This is however taken care of in the best possible manner by Philippines.
So in short this in turn goes onto suggest that setting up a new venture in Philippines is an extremely good idea. However as an entrepreneur. One question that they often ask is what is the best on demand business idea that will earn revenues for you?
So if we think closely then the business idea that will bring huge revenues for you in the region of Philippines is Gojek. As it offers a multitude of services all at one place thereby giving the business owners. The opportunity to earn a good sum of revenue through the same.
However a question that one faces is the tips or strategies that need to be adopted during the process to accelerate profits.
So here's providing the strategies below.
Strategies to Remember when Setting Up Gojek Like Business in Philippines
Study the target market, that is to say the region as well as the people carefully in order to find the services that. If incorporated will build strong online presence and also boost revenues both at the same time.
Find the platform where you will be able to find maximum customers and thereupon launch your app on that platform. To ensure you capture maximum customers your way.
Locate the features that will accelerate the services from your solution and in turn ensure you bring profits through the same.
Study your target customers carefully to find the business model as well as the price strategy that your app will incorporate.
So ensure to follow these strategies when setting up your Gojek like business in Philippines and see yourself earning revenues like never before right from Day 1!